We do it
better

in every industry.
Through taking on new challenges and always striving to advance our technological capabilities, we have perfected countless types of molding processes and commodities.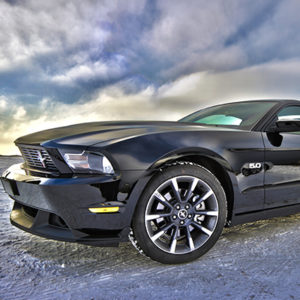 Our Work in the

Automotive

Industry
Standard Tool & Mold Inc. got it's start as a plastic injection mold builder for automotive parts.
Since 1997, we have expanded into manufacturing a vast array of components for this industry.
Such as:
Exterior
Body Size Molding
Fog Lamp Bezels
Vent Inserts
Rocker Panels
Wheel Covers
Step Pads
Air Dams
Grilles
Interior
Center Console & Dash Components
Seat Belt Assemblies
Airbag Covers & Housings
Switch Bezels & Buttons
Steering Bezels
Headrest Assemblies
Seat Trim
Door Panels
Under the Hood
Engine Beauty Covers
HVAC Components
Electrical Connectors
Carbon Canisters
Intake Manifolds
Air Cleaners
Lighting
Head Lamp & Tail Light Lend & Housings
Two Shot Lens Applications
CHMSL Lens & Housings
Light Pipes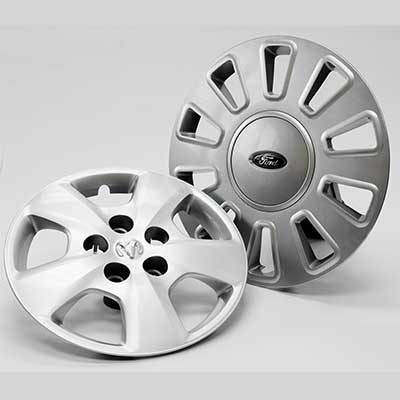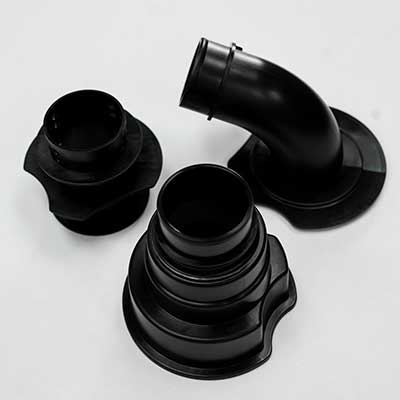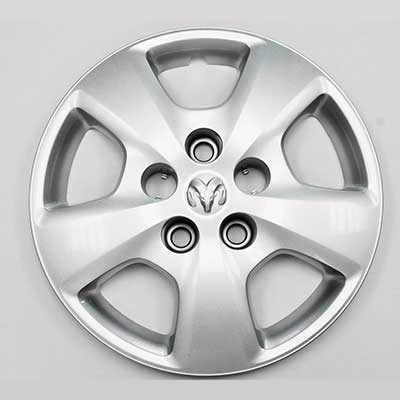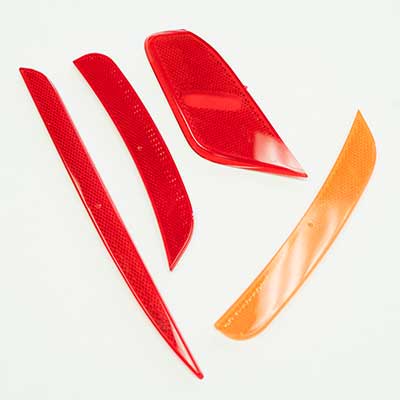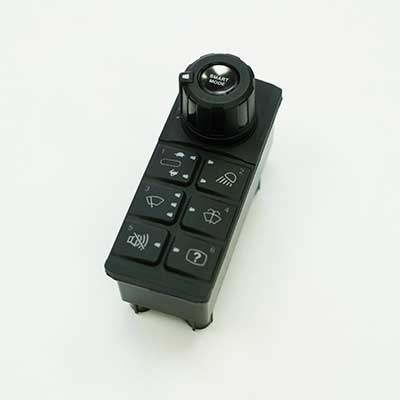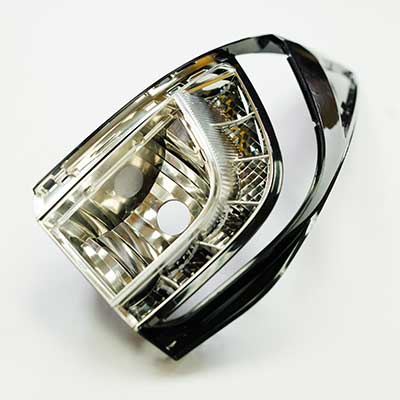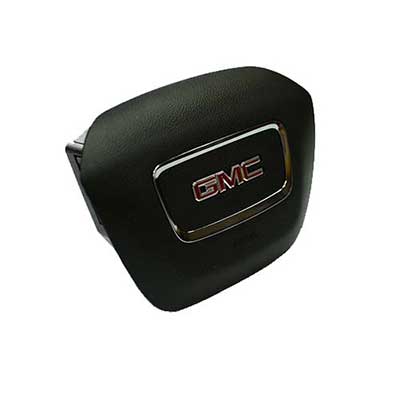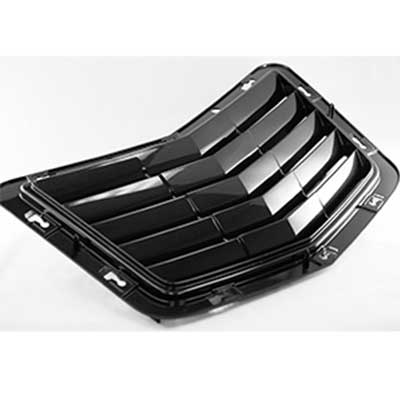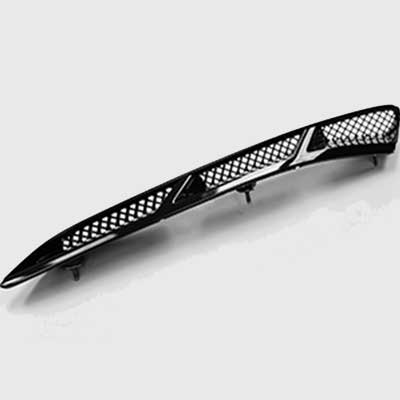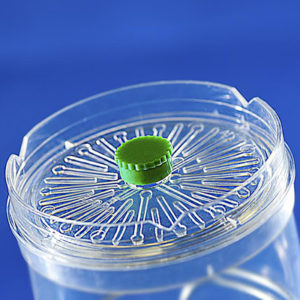 Our Work in the

Medical & Health Care

Industry
Since our inception, we have had the opportunity to expand beyond our roots and into the medical and health care industry. We have been manufacturing tooling for the medical industry since 2008 and have expanded into a larger customer base and a variety of different product applications.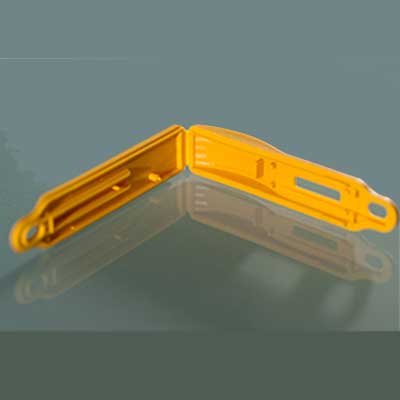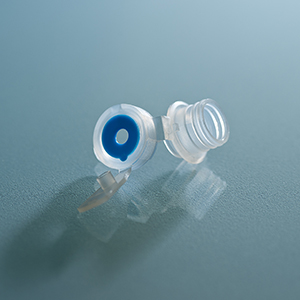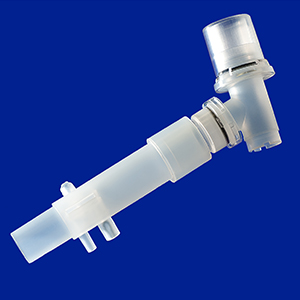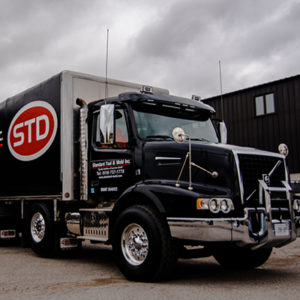 Our Work in the

Trucking

Industry
At Standard Tool & Mold, we understand that the trucking industry, although similar to the automotive industry, is an industry in itself. We have acquired experience manufacturing plastic injection molds for interior dash and door products, as well as storage and upper and lower cabinets for sleeper cabs.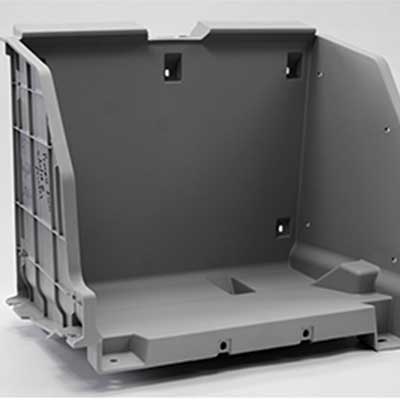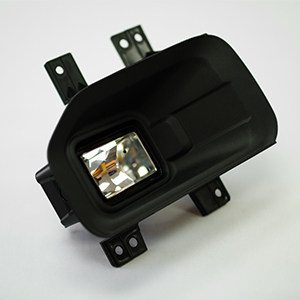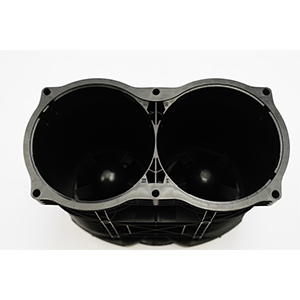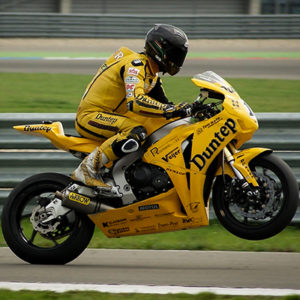 Our Work in the

Power Sports

Industry
Standard Tool & Mold Inc. understands the nature of the power sports industry. We can provide design support and feasibility for your ideas. Due to the fact that we can handle a large tonnage range, we are able to be your sole supplier for a full vehicle of parts. Standard Tool & Mold Inc. is your one stop shop for all power sports needs.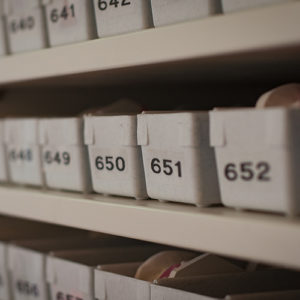 Our Work in the

Consumer Products

Industry
Standard Tool & Mold Inc. is capable of manufacturing a very large base of products for a variety of applications. From infant car seats, to flower pots and outdoor machinery, we do it all. We are able to provide ideas and advice to help create your products and ensure you are providing your customers with the best possible quality products. We also understand that the timing for consumer products from product design to the point of sale is crucial. When using Standard Tool & Mold Inc. for your product needs we always have your unique needs in mind.